We understand the importance of hiring the right resource at the right time.
More importantly, the right SAP Professionals to power and drive your projects forward.
No one understands your KPIs better than Agility-Staffing. Contact us today and discover how our SAP augmentation services can seamlessly integrate with your critical techno-functional roles.
In a study conducted by FieldGlass, it was found that "Nearly half (46%) of respondents say that without an external workforce they would be unable to conduct business as usual, and about two-thirds (65%) say the external workforce is important or very important to operating at full capacity and meeting market demands.

External Workforce is powering businesses and enterprises to reinvent their business models. And Agility- Staffing has been an important part of their business transformation journey
While we take control of your staff augmentation needs, you get to focus on,
maintaining a competitive edge among your competitors;

providing faster-time-to-market cycles;

mitigating resourcing associated risks;

reducing costs and


delivering better products and services to your customers.
---
Your requirements and O
ur focus areas.
Contract Staffing
We understand challenges when it comes to filling permanent roles. Or, maybe you have a temp project need or you need to fill up a niche role only for a duration. Agility-staffing can provide you workforce solutions with the flexibility you need.
Contract-to Hire
It's only natural to "test the waters" before making a permanent decision. We believe informed decisions can have a long-term organizational impact and would benefit the employee and the employer. Talk to us to discover how we help business of all sizes find the talent they were looking for.
Permanent
Hire your next permanent resource with an agency that focuses only on 'niche' skills. And because we operate with a niche, rest assured we source, assess, qualify and present only high-quality talent that is 100% relevant to your unique requirement.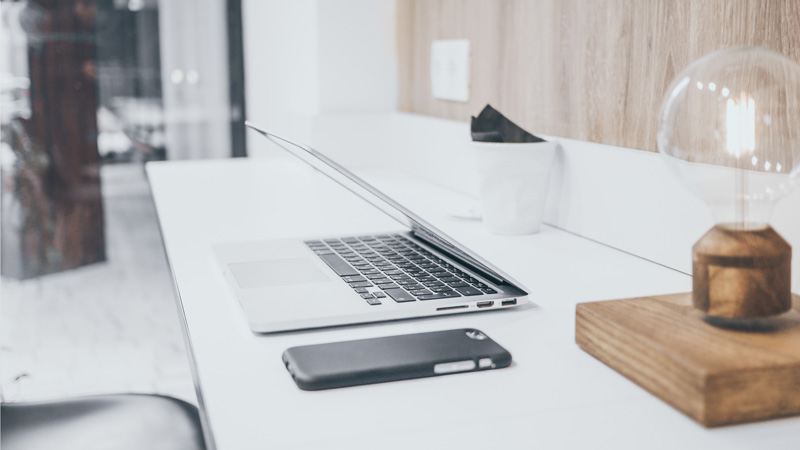 SAP, ML & AI Experts
We source, engage and retain workforce that is accurately specific to the verticals we operate in. Our recruiters come with experience in the same domains and our proprietary tools are definitive to these verticals.
We are just one phone call or email away. We'll take care of the rest. From JD drafting, sourcing, engaging and submitting, we bring only profiles that are relevant to you.
Have a role that needs to be filled?
Get in touch with us today!